The intake of CBD oil for illnesses and complaints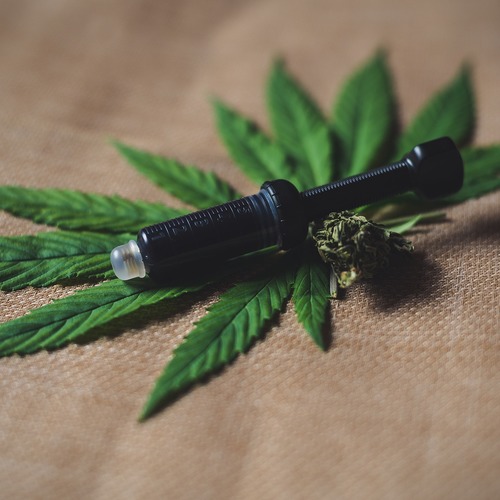 More and more people are reporting the success they have achieved by taking CBD oil. Whether as an alternative for the treatment of joint pain, insomnia or depression - CBD seems to offer many possibilities.
With our Auxilium Elixir products, you too can benefit from the positive effects that CBD Oil can have on your health and wellbeing. Our range includes CBD oils in premium quality for different applications in humans and pets.
CBD offers many uses
The intake of CBD oil offers itself in a variety of different complaints. The positive impact of the CBD has been proven in a number of studies. There are also countless reports from users reporting on their positive experiences with CBD oil.
CBD Oil for Insomnia and Sleep Disorders
Countless people suffer from sleep disorders and have difficulty falling asleep. In this case, sleeping pills are often the only solution to rest at night. Thanks to its calming effect, CBD oil is a natural alternative to such medicines and can help counteract insomnia and sleep disorders without side effects.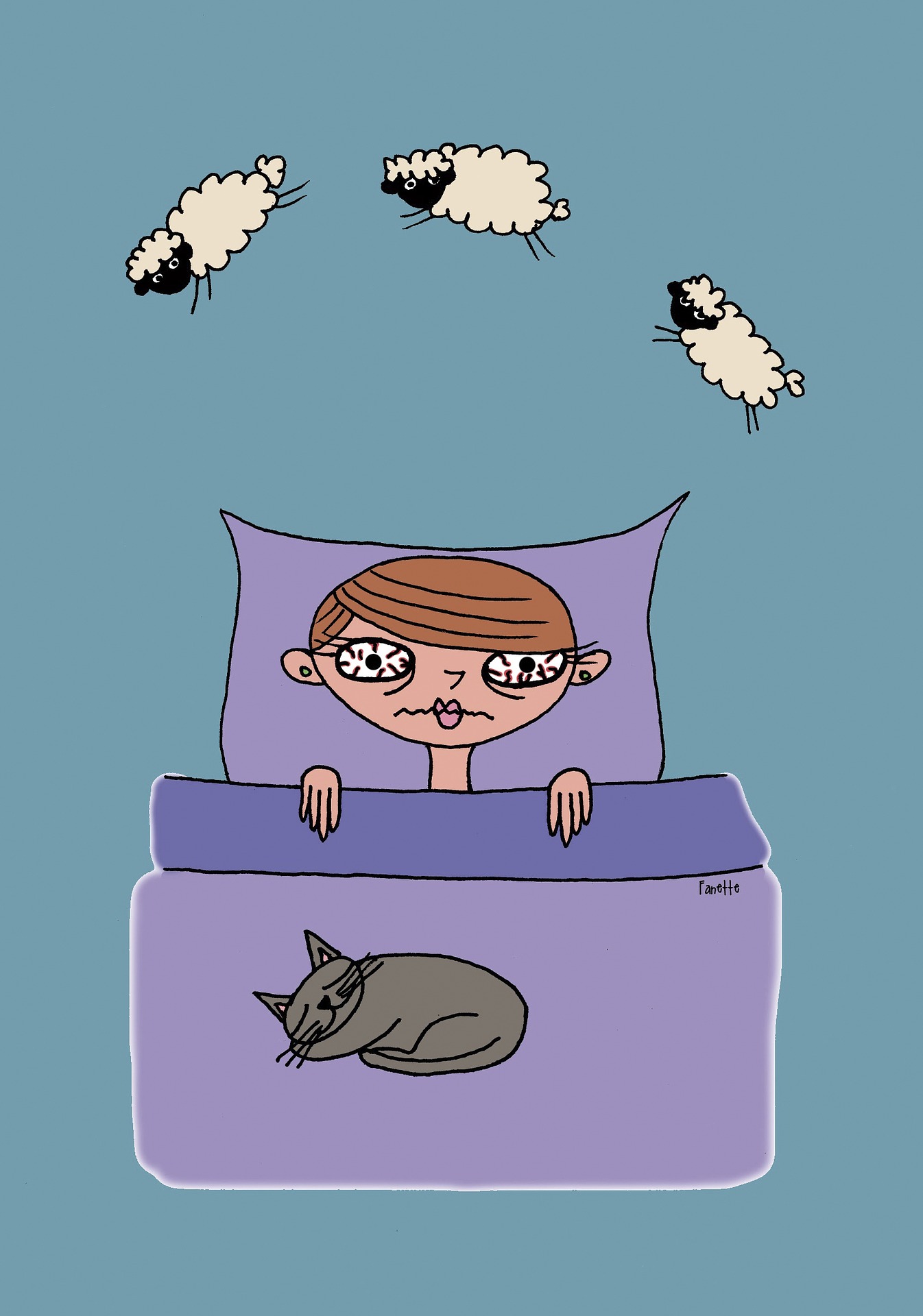 Cannabidiol as a remedy for stress and overload
Excessive stress and strain can cause serious illness in the long run. Taking CBD oil can help prevent this. Because the calming effect of cannabidiol cannot only promote a restful sleep. In addition, it can also help with stress and overload and provide relaxation for those affected.
CBD to reduce acne
In addition to adolescents, adults have also increasingly suffered from skin problems such as acne in recent years. Researchers have found that CBD can help combat the causes of acne. This is made possible by its positive influence on the sebum production of the skin and its anti-inflammatory effect.
CBD oil for the treatment of headaches and migraines
Migraines and headaches can sometimes make everyday life a torture for those affected. Instead of using strong painkillers, CBD oil can be a possible alternative. This is suggested by at least some testimonials from people who use CBD very successfully against their complaints.
Cannabidiol against nausea and vomiting
Everyone should suffer from nausea and vomiting from time to time. The possible causes of the complaints are numerous. CBD oil has been shown to help counteract nausea and vomiting in many cases. A major advantage over conventional medicines for stomach problems is the fact that CBD does not attack the gastric mucosa.
CBD oil for the treatment of Crohn's disease
Crohn's disease is a chronic inflammatory disease of the intestine that can lead to bloody diarrhoea, fever and abdominal pain. Many patients suffering from Crohn's disease report that CBD oil has helped them relieve their symptoms. This may be mainly due to the anti-inflammatory properties of cannabidiol.
Cannabidiol oil in arthritis and osteoarthritis
Thanks to its anti-inflammatory properties, CBD oil is also suitable for people with arthritis. In patients with osteoarthritis, it can at least help to reduce the pain of joint disease, even if worn cartilage cannot of course be restored by CBD.
CBD for the treatment of rheumatism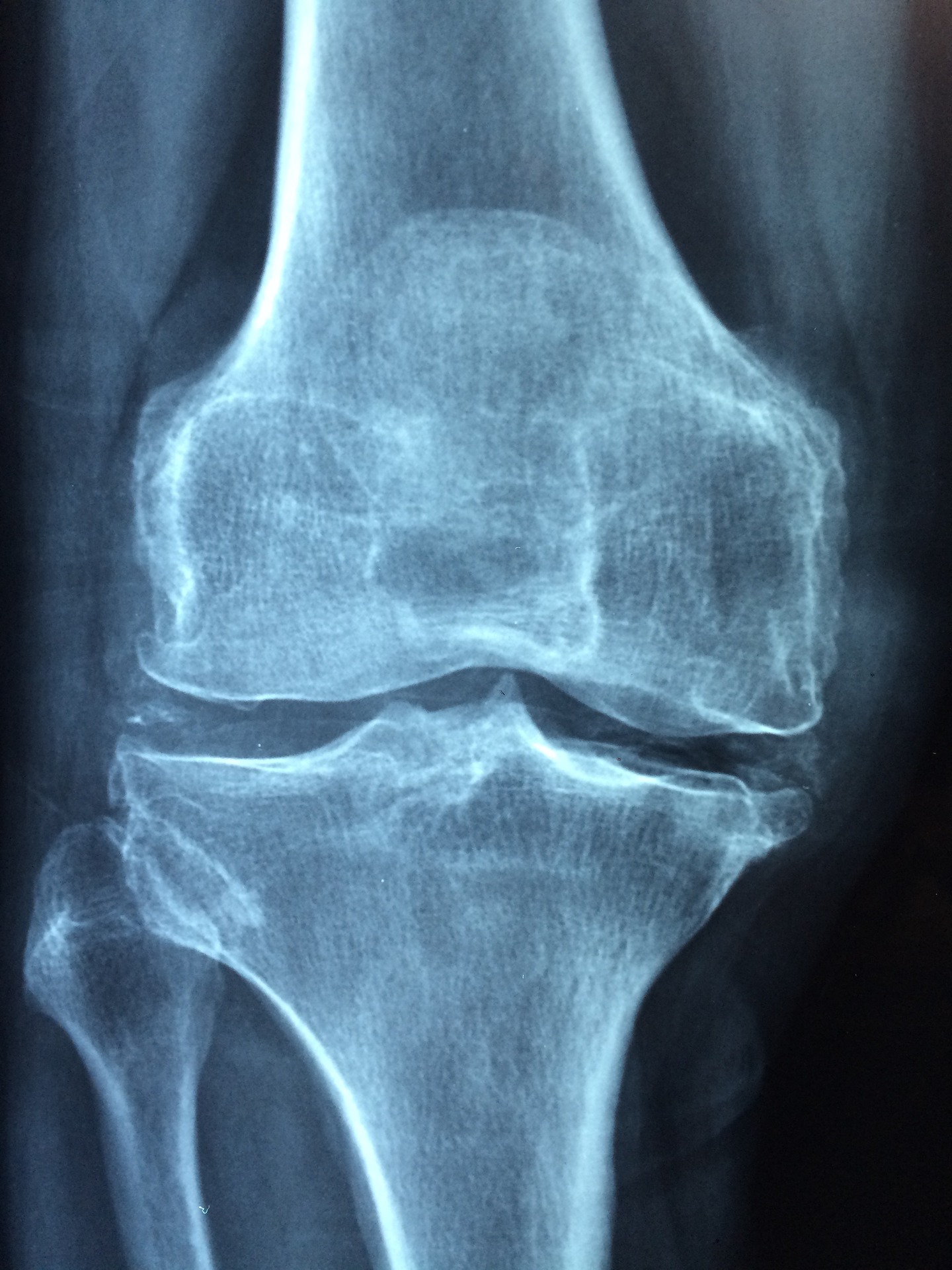 Rheumatic diseases often cause severe pain and, associated with it, significant restrictions of the musculoskeletal system. Some rheumatism patients report that by taking CBD oil regularly they have been able to reduce their pain considerably and improve their quality of life significantly.
Cannabidiol for the prevention of diabetes
According to the World Health Organization (WHO), around 8.5 percent of people worldwide suffered from diabetes in 2014. Researchers have found that cannabidiol can influence insulin production in the pancreas and possibly prevent both type 1 and type 2 diabetes.
CBD oil for epilepsy
CBD can help to significantly reduce the frequency of epileptic seizures. The experience gained so far in this respect is very promising. In order to avoid possible complications, however, the intake should be discussed with a doctor beforehand.
CBD for patients with multiple sclerosis
People suffering from multiple sclerosis can also hope. In a study with mice, the symptoms of multiple sclerosis could be noticeably alleviated. Further studies must show what effect CBD actually has here.
CBD oil for dementia and Alzheimer's disease
Various studies suggest that CBD oil may also be suitable for the treatment of dementia and Alzheimer's disease. However, the extent to which this is actually the case has not yet been sufficiently proven. However, the findings to date are very promising.
Cannabidiol oil for the treatment of Parkinson's disease
Besides epilepsy, Parkinson's disease is another nervous disease in which the intake of CBD oil seems to bring about an improvement. At least the participants of a Brazilian study could achieve a clear improvement of their well-being with cannabidiol.
CBD in allergies and asthma
Another possible application of CBD oil is the treatment of asthma and allergies. CBD oil has an anti-inflammatory effect and strengthens the immune system. This could help to reduce asthma and allergy attacks.
CBD oil for cancer patients
CBD oil is already being used in pain therapy for cancer patients. In addition, there are initial studies that suggest that cannabidiol can interfere with the metabolism of tumour cells. In the near future, it will become clear to what extent CBD is actually useful in cancer therapy.
Cannabidiol in overweight patients
CBD oil can help to curb appetite. This property makes it ideal for supporting overweight people in their diet and reducing the incidence of cravings. A balanced, calorie-reduced diet is also essential for those who want to lose weight by taking CBD.